Welcome to the
2019 New Forest Film Festival
Mark Kermode to Judge and Present!
Find out more about Mark Kermode and the category he will be judging and presenting here.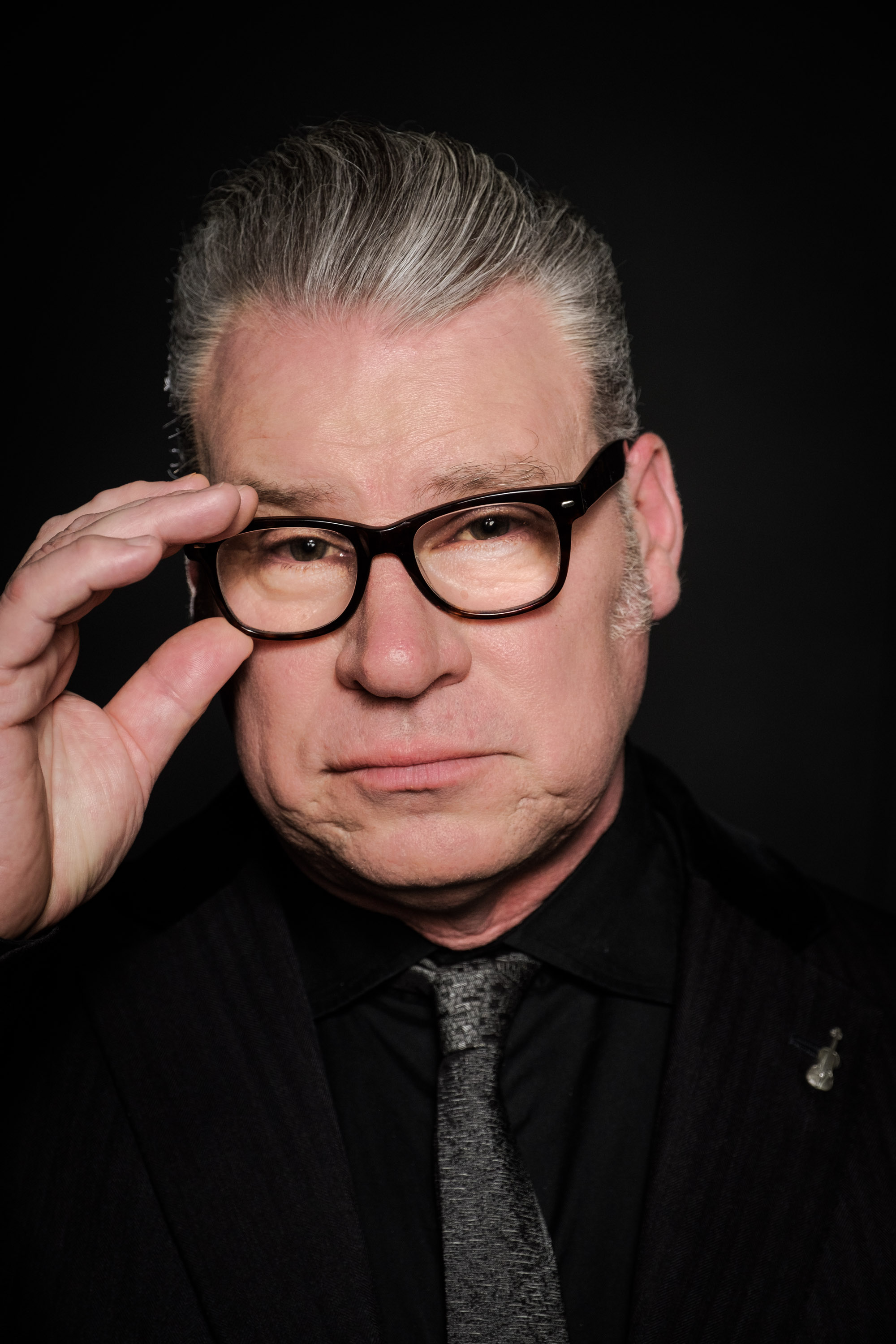 Photo credit: Julie Edwards Photography www.julieedwardsphotography.co.uk
Awards and Prizes for 2019
To find out what you could win, visit the Categories/Winners page for 2019 which we will be updating as more prizes are announced. You still have time to enter - good luck!
WHAT COULD YOU WIN? Prototype "Derek" available to view NOW.
Submissions are open!
The New Forest Film Festival accepts entries from around the world only via FilmFreeway.com, the world's best online submission platform. FilmFreeway offers free HD online screeners, unlimited video storage, digital press kits, and more. We are extremely proud to have been awarded GOLD status on Film Freeway, offering discounts to other Gold members.
Sponsored by
Check out all our sponsors
All entries cost the same, just $15 (approximately £12) and can be made in the following categories as either an International or Student entry:
Narrative
Horror
Comedy
Animation
Documentary
Sci-Fi
Music
In association with…

We are very proud of the fact that the New Forest District Council has chosen to include our festival as the competitive element of their nine-day film extravaganza, from the 8th to the 16th June 2019.
Events will be held across the New Forest region, celebrating the diverse locations available for filming there as well as screening classic and recent films at various cinemas and helping promote the film industry in the region.
Another big part of the Film: New Forest event will be the fostering of links with the colleges and universities in the area to encourage new and young filmmakers to have a go and enter this festival... who knows where their careers might take off to from here?
2018 Winners Announced
The screening of the 2018 finalist's entries was at the Regal Cinema, Fordingbridge, on the 8th July 2018. The winners can be found under the Categories that they were entered against.