Brockenhurst College
Awards Ceremony Location - 2019
We're excited that Brockenhurst College is going to be the venue for the Awards Ceremony in June 2019.
The event will be ticket-only and we hope to see as many of the film-making finalists there as possible. Those who win will receive their awards at a "Splash of Red" event. It's as smart as black tie and as important as a red carpet but allows for some fun and creativity in the outfits you wear on the night.
All winning films will be screened in full and the winners will also receive an Award and a Prize, presented by one of our amazing presenters.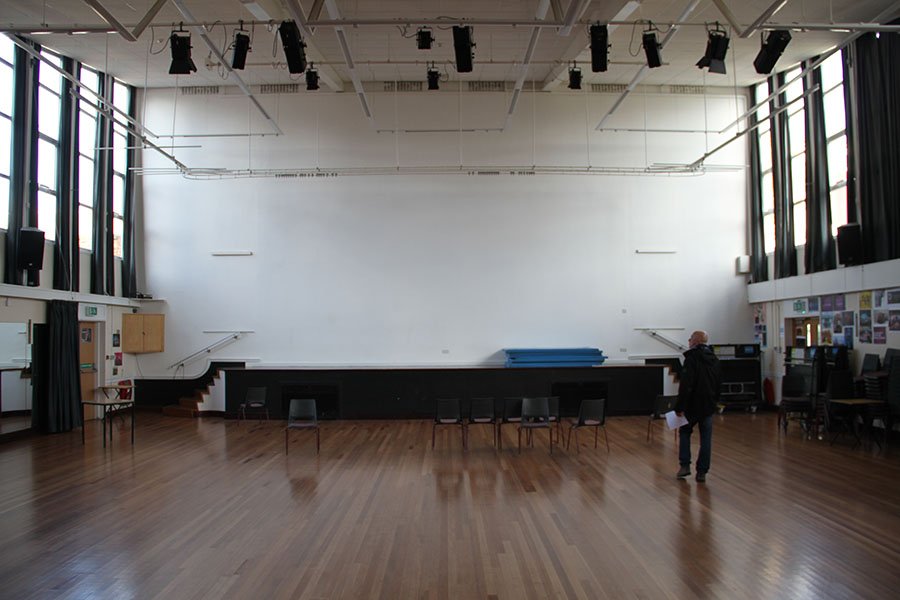 The venue looks empty and bland at the moment, but it's a blank canvas we have big plans for.
We are hoping to cater the event, with a bar and space to meet and greet the other attendees - what is a film event if not a networking opportunity - don't forget your business cards.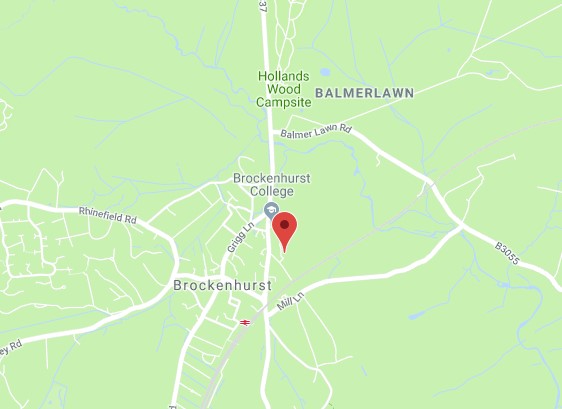 There's lots of local accommodation and public transport nearby.
We shall be creating an Event page to let you know who will be presenting what and everything else about the evening a bit closer to the time.