The judges for the 2019 festival will be working in tiers.
In the first round, Gary and Michael will filter all the films into a shortlist for each category.
Once the shortlists are decided, other judges will get involved to decide the finalists and best in each category.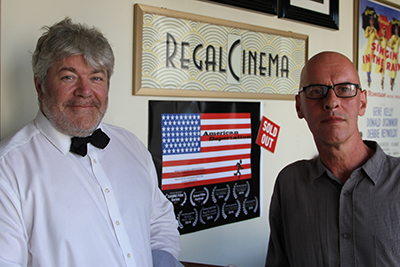 Once the category winners are chosen, "Celebrity judge" will decide the Best International Short and the Best Student Short from the category winners.
Michael and Gary will decide the best zero budget film from all the finalists.
The Audience Favourite will be voted for on the night live by the audience, using software to collate their votes from the category winning films.