Adam "Woody" Woodford is the singer for the heavy rock band called Polar.
Adam says "Having grown a passion for the contemporary music scene from a young age, I choose to follow my passion and develop a career. Our band has been going over a ten year lifespan and not only have I pushed my musical abilities but it's opened me up to a world of visual content."
"As a band we have full artistic control and over five albums we have created music videos to work alongside the song concepts. Media content is huge aspect with our band and how we market ourselves, as it's also a great way of documenting and displaying a touring lifestyle via social media."
We welcome him as the judge and presenter of the International Music Video category.
Photo by Tom Adam Green.
Find out more about the band on their website by clicking on their logo below.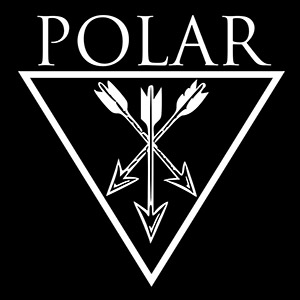 Also info on Facebook - https://www.facebook.com/thispolarnoise/
and Twitter - https://twitter.com/PolarUK
and Instagram - https://www.instagram.com/polaruk/