Studded Nightmare
by Jean-Claude Leblanc
When J.-F. is inexplicably drawn to the chair in which a man committed suicide, style isn't the only thing the leather antique brings to his home. Suddenly overcome by fantasies both nightmarish and erotic, he gets rid of the chair immediately, only to have it claimed by his friend Aly, who soon finds herself spellbound by shocking visions of her own violent death. As the horror escalates, it's up to J.-F. to save his friend before she is driven to a very gruesome fate.
Other Finalists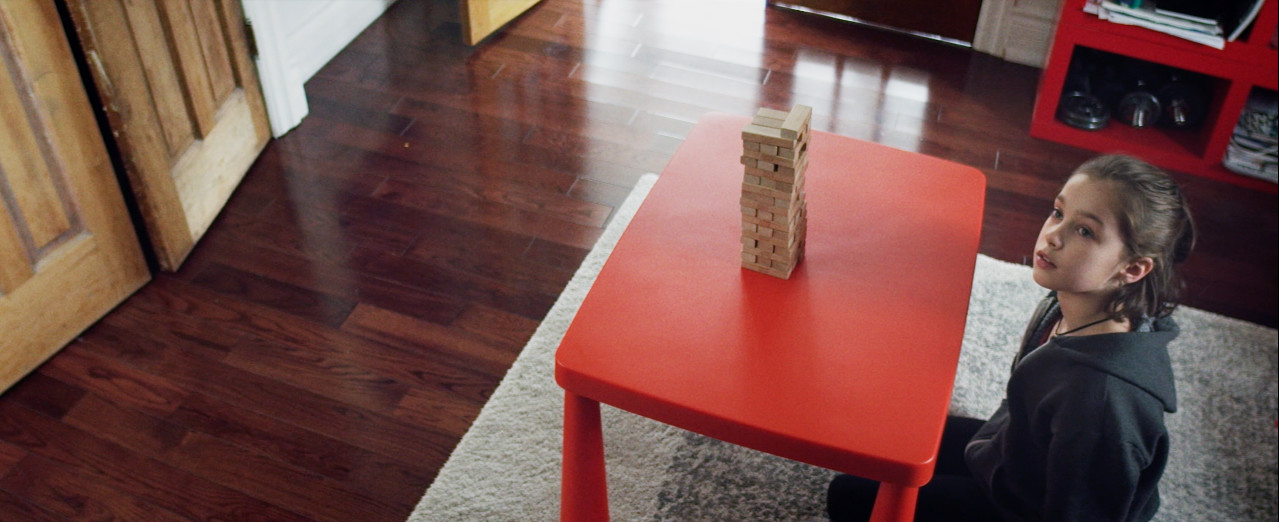 Simple Simon
by Maninder Chana
The parents of a young girl are dismayed when she begins bullying her imaginary friend.
---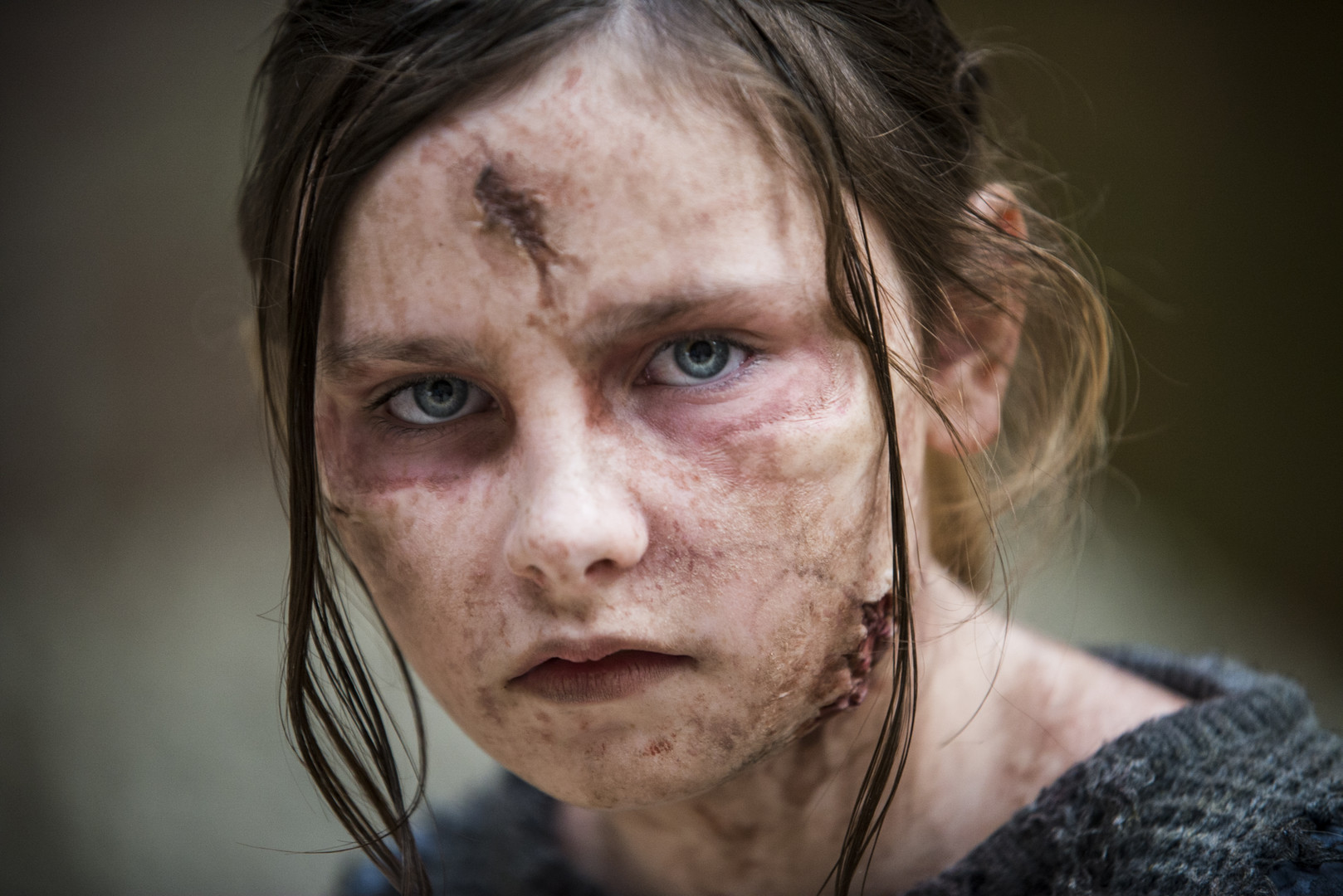 A Father's Day
by Chris Lane
Today is special. Apocalypse or not.
Unexpectedly reunited with his daughter amongst the ruins of the world as they knew it, a father is determined to make this day special, even if they are already dead.
---
The Dog Walker
by Peter Mckeirnon
Nobody ever suspects.... The Dog Walker.
---