Coffee?
by Sharon Ben-Tovim
Two friends wake up after a night of heavy drinking to realize that they're not only extremely late for their best friend's wedding, but also trapped inside an apartment with no way out. As much as they try to pull themselves together, a missing key and a dead body raise a lot of questions about what really happened last night.
Other Finalists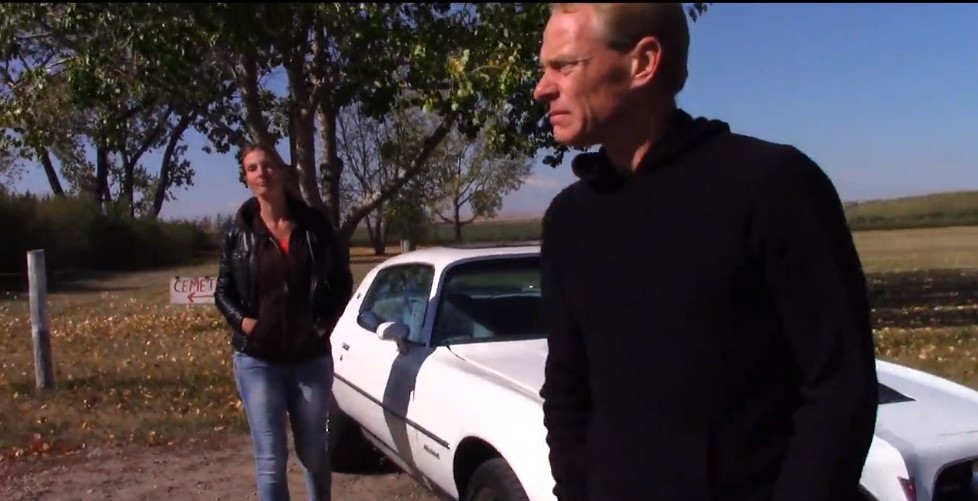 Gone
by Paul Hurst
Leory is struggling.
---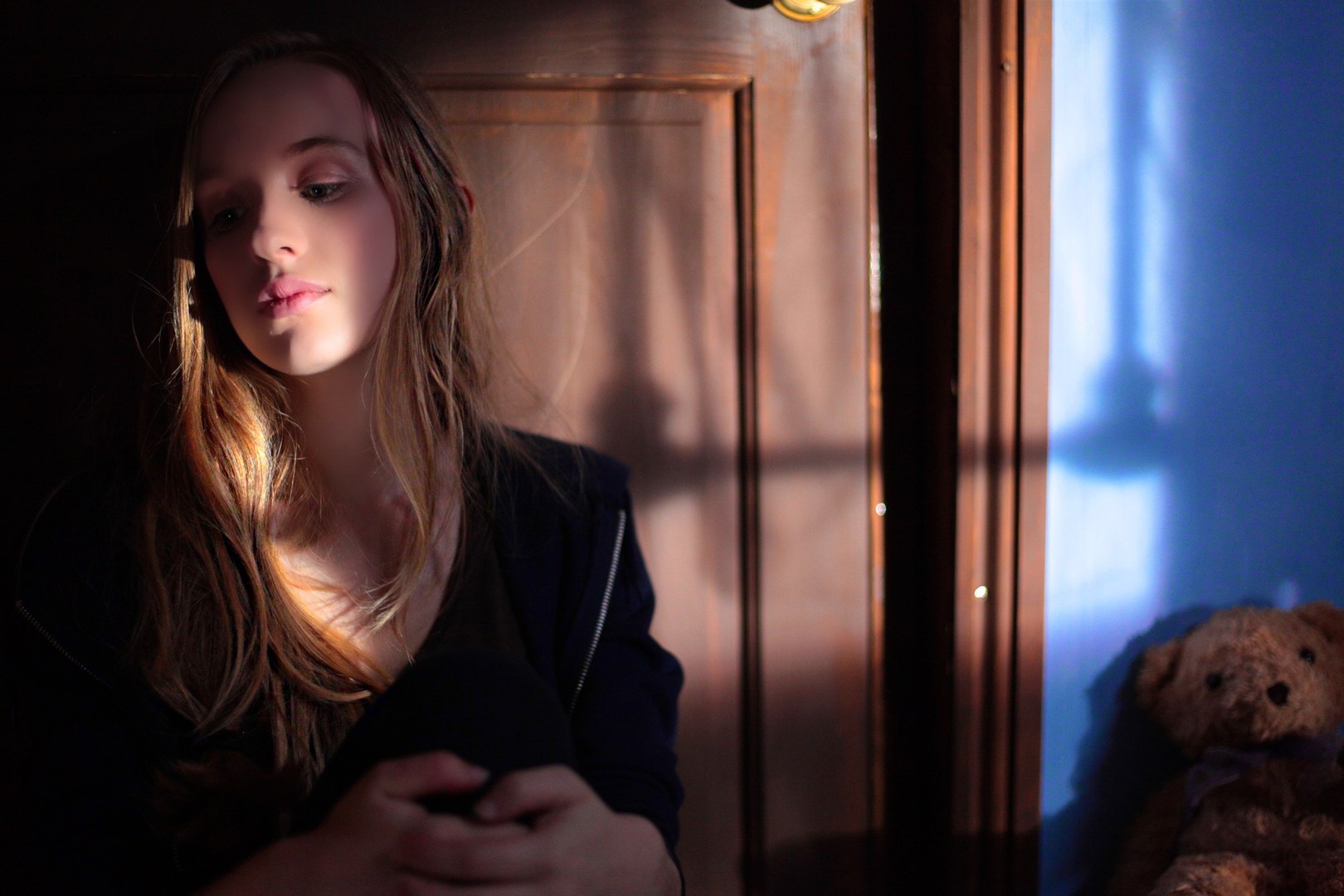 The Inuring
by James Hughes
A bullied teenage girl finally confronts her sister to drag their fractured past out into the light.
---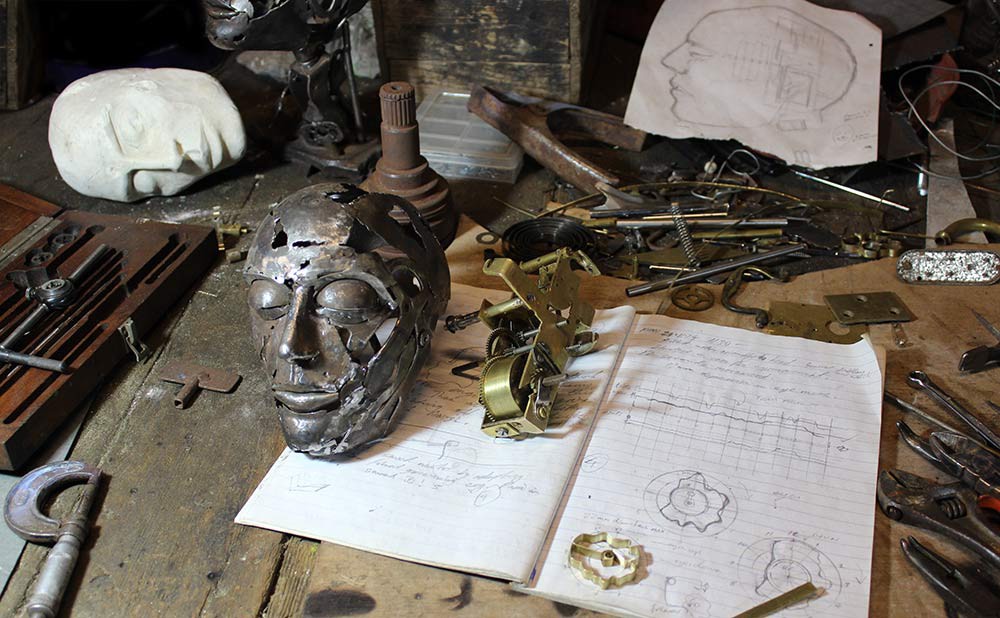 Homunculus - Clockwork A.I.
by Andrew Woodward
An inventor in a dystopian city has a plan to save the world.
A short narrative film, that is in part a making-of-documentary, showing the construction of one of Andrew Woodward's clockwork metal head sculptures.